The full set of SNIP's features can be found in the knowledge base web pages, here are a few highlights.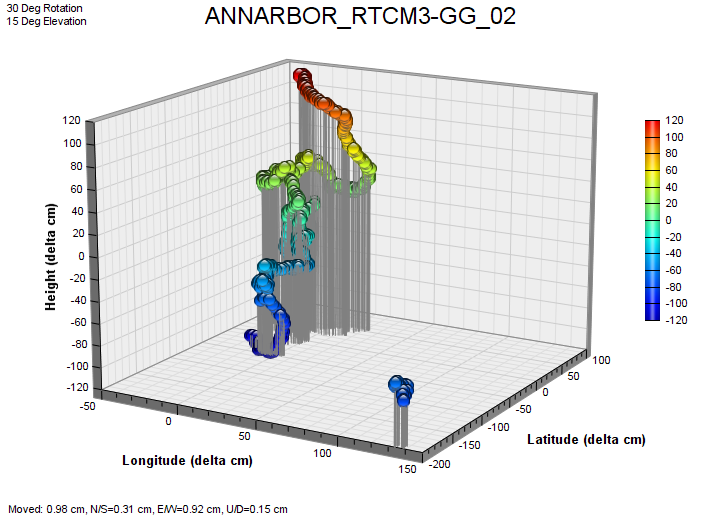 Extensive Tool Tip Support
SNIP uses tool tips throughout to quickly provide extensive information about Base Stations and other elements.  Hover the mouse over an object and current status details are presented.  Here various meta data about an active Base Station is being shown.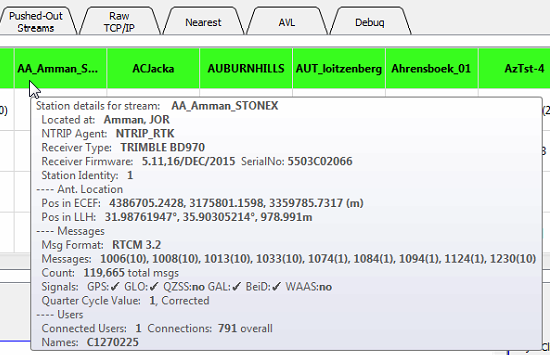 ---
New to NTRIP Casters?
SNIP will provide you with everything you need to get started today
and it has all the features you need as your users and network grows.
Experienced with another Caster?
Tired of paying tens of thousands every year in annual maintenance costs?
Try SNIP and use the money you save to extend your network.
Try SNIP today and you will be joining thousands of other deployment all over the world who have come to depend on SNIP for all their NTRIP Caster needs.