Precision Agriculture
Placeholder page,
coming soon.
The bottom line is simple; SNIP Lite was expressly created to provide a rich feature set in a free NTRIP Caster for the small users such as Precision Agriculture.
If you are paying for RTK corrections today, and you have cellular phone coverage in your fields, you should be using SNIP.
In a day of so a web page with nice graphics of tilled fields taken from SNIP users from all over the world will try to make this same point.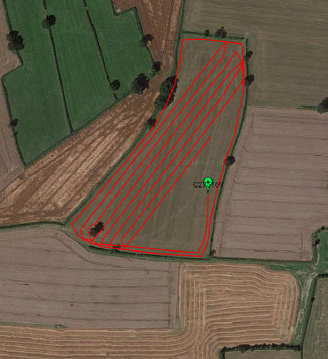 If you are a regional supplier, or simply have a few like-minded neighbors, you might want to use SNIP Basic to form a network in your area for other to use.  It easily pays for itself in the first season.