Introducing PFAT…
With the pending release of SNIP 2.x (in development for 4+ months, released March 2018) we are adding new and unique functionally to the SNIP NTRIP Caster.   You can read more about it on the knowledge base pages of this site.
The PFAT approach (Parse, Filter, Add and Translate) provided a unified way to create and control the Caster Data streams in a SNIP Caster in various innovative and new ways. You can, for example, remove or add orbital messages, or adjust the reported position of a base station to a common datum.
Here are a few key introduction articles (more will be added as they are announced)
The Plan…
PFAT is one of three major improvements in the SNIP 2.x feature road map in 2018.  The 2nd is an Interactive Protocol command and control system for remote users, and will be released next. The first release will provide some basic monitoring commands needed by our RTK2go users. (Aside: That is how SNIP got its name, simple NTRIP with Interactive Protocol).  The third major feature deals with some additional reporting abilities requested by our commercial Pro operators.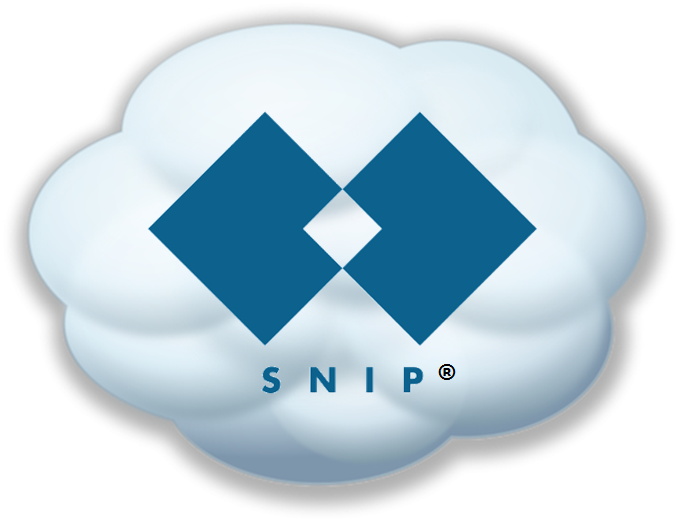 Why not to wait for 2.x to be released…
You can always download and upgrade SNIP at any time.  When SNIP starts it also alerts you if a new release is available, as well as checking periodically. The download / update process (for Windows) is automatic and will typically take your Caster offline for less than a minute.
Two reasons to install the current production release come to mind:
First, haste.  Many of these features are present on 1.12 (which will be the last release of the 1.x series (you can get a copy in the Beta channel of 1.11.9 now) so you can start to use them now
Second, cost.  With the 2.x release the cost of SNIP for both Basic and Pro models will rise by 30% across the board as well as the cost for additional stream licenses. It may be in your best interests to lock in a copy now. Lifetime upgrades are included with any purchase.  The free Lite model will remain free.
We are always interested to hear from our users,
if you have a moment please help us with this 5 question survey.