Technical Support questions regarding for SNIP are best handled by email.
Please send your questions to:   support@use-snip.com
Of course, the better you can describe the issue you are having, the better we can reply.
We all want to hear your suggestion for improvements and additional features for SNIP.
SNIP is a product of
SubCarrier Systems Corp. (SCSC)
Our physical offices are located along historical Route 66 in Glendora, California USA,
[Or at  -2467178.0125 -4674384.4272 +3558321.6435 in ECEF units]
and our phone support line is 888-950-8747 within the US and 01-626-513-7715 elsewhere.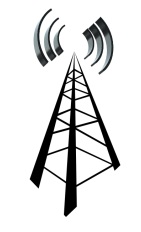 SNIP and RTK2go are registered trademarks of SCSC.
SNIP is protected by US and international patents, both granted and pending.