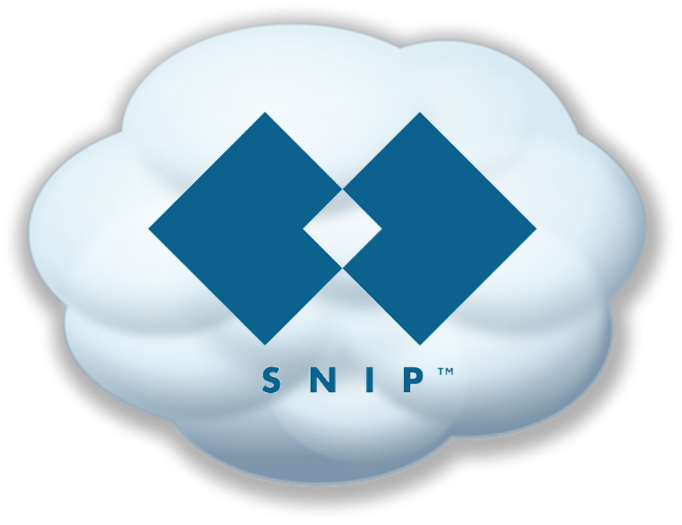 The RTK2go service is a cloud based open public NTRIP Caster located at www.RTK2go.com
This service is provided free to all parties and is intended to support users that do not have access to a static IP of their own, or who do not care to operate their own NTRIP Caster with a professional tool like SNIP.
You may freely send your own data to the RTK2go Caster and may connect as many NTRIP Clients (rovers) to it as you desire.  See the site for more connection details.  You may want to establish a reservation assignment for your data stream as well; again, see the site for details.
The RTK2go site is built on the same robust SNIP Caster software you can download here.  It is running a Pro edition which has some additional features for managing user connections. The freely available Lite copy of SNIP may be all you require for your own network. Please see the SNIP download page.
If you have a GNSS device you want to be a Base Station, either use SNIP to run your own NTRIP Caster, or forward the data to RTK2go as your own cloud based public Caster, or use a local copy of SNIP to connect to your GNSS devices with one of its many supported stream types to forward this data to RTK2go for others.
Of course we prefer that people purchase and operate SNIP on their own machines (as that is what it was developed for).  But there are no issues with using your copy of SNIP (or any other NTRIP Server or NTRIP Caster device you desire) to send your data to RTK2go .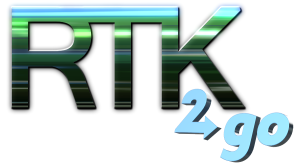 Prefer a cloud of your own?  Select, download, and host SNIP on either Windows 32/64 or Ubuntu 32b machines in your own shop.