A simple set of screen shots for SNIP's major functional areas.  Click on any image to be taken to a page on that topic.  You can also find a high level tour of SNIP's major functions here.
Basic Streams and Tabs:
P.F.A.T.™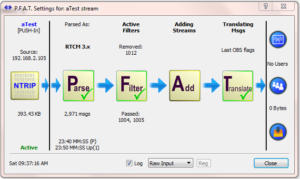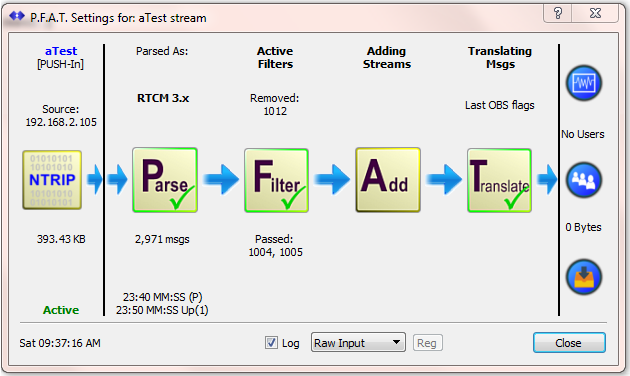 Advanced Topics:
A few words on the search bar are also very useful for finding relevant articles.
The small green I button found on various SNIP dialogs will also take you to the correct support page.
Checking your Caster Table
Need to check the contents of the Caster Table from your own copy of SNIP?
Our web based decoder tool can be found at:
Publishing to a Static IP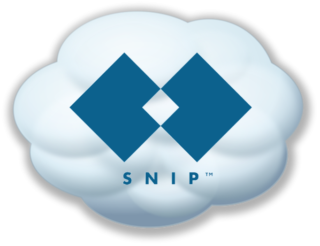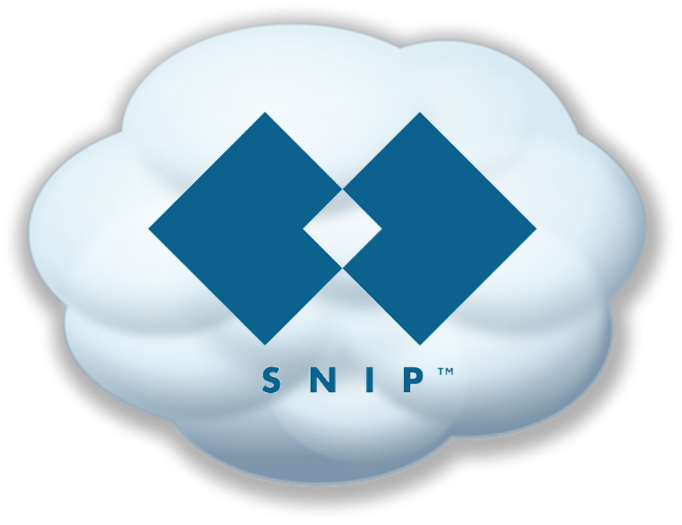 Need to push your data stream to the web but do not have a static IP?
Use our RTK2go.com cloud server.
You can find the connection details here.